Afbeelding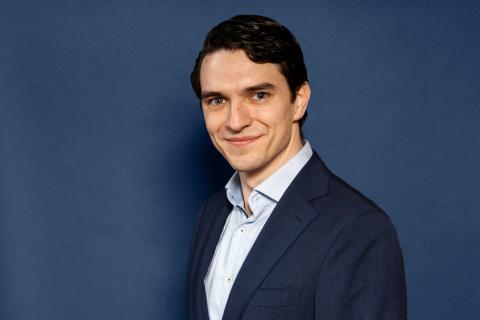 Ragnar Klabbers, supply chain consultant at Districon, was recently added as the driving force behind Jong SLF. Together with Begoña Alcorta, Rogier Zoun and Joost Huijgen, Ragnar organizes the meetings for the Young SLF network.
Jong SLF works for the Young Professionals in, or with an interest in, Service Logistics. The goal is to bring people together to promote the goals of the SLF within this group: sharing knowledge, building a network, and building a career in service logistics.
Via this link Ragnar would like to tell you more about why he joined.