Afbeelding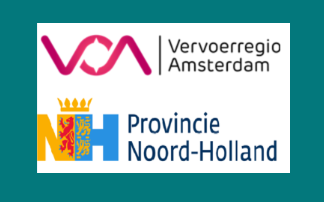 The provinces Noord-Holland, Flevoland and the VRA are developing a network vision for logistic hubs. Arcadis supports the development of this network vision. As a company, you may already encounter restrictions with regard to logistics in some municipalities. By hub, we mean a building in which goods from multiple parties are stored and/or transshipped for bundled follow-up transport. 
Are hubs part of the solution? And if so, under what conditions? These are questions that are central to the development of the regional vision. It is important to be able to give your input from the logistics operation right now, at the start of the process. That is possible. In order to avoid an excess of (online) meetings, we have chosen to create a digital form that you can fill in at your own time on your tablet, laptop or phone.  
 
You can find the survey by clicking here (in Dutch only).