Afbeelding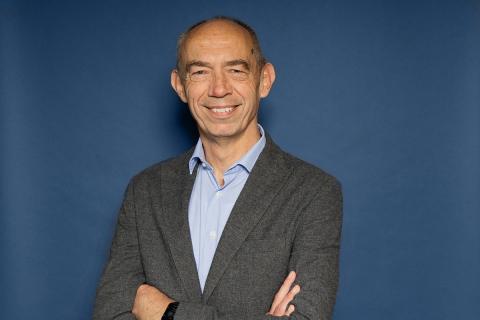 Zero emissie is de toekomst. Elektrisch laden voor commercieel transport is de meest innovatieve en effectieve manier om dit doel te bereiken. De logistieke sector staat daarmee voor een grote opgave: op welke wijze de transitie van diesel naar batterij elektrisch transport te realiseren. Om deze transitie te faciliteren staan overheden en netbeheerders voor uitdagende vragen. Het Future of Charging Symposium 2021, dat plaatsvindt op 14 oktober, biedt je de kans te leren van kennis en inzichten over elektrisch laden voor de logistiek. Voor beleidsmakers, onderzoekers en bedrijven. 
Districon is betrokken bij tal van projecten rondom elektrisch laden voor logistiek. Zowel in publieke- als private omgevingen. Ronald Schoo gaat namens Districon in op verkregen inzichten tot nu toe en geeft een outlook naar kansen en uitdagingen.
Kijk voor het volledige programma van het Future of Charging symposium op Home - FoC 2021.
 
Afbeelding