Afbeelding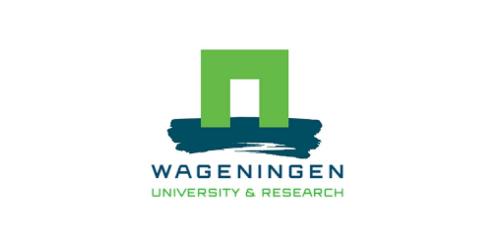 The students, a combination of Bachelor- and Master students of the course "data-driven supply chain management", were presented with a case in which they had to apply different Operations Research and Machine Learning techniques.
The case, made by Laurens Buijs, was well received by the students. With anonymized data from a fast-growing retailer in Europe, students were able to gain insights into clustering stores and optimizing the transport flow. After applying different clustering techniques, a Vehicle Routing Problem was solved to arrive at the best delivery routes.
The following week, the 8th of December, students presented their findings to the teachers and Districon staff. The results: surprisingly diverse solutions and creative approaches to the problem. Olaf Witsen spoke enthusiastically about Districon's approach, this was demonstrated using an AIMMS model.
During the lecture, the numerous possibilities for students at Districon were explained. Students reacted enthusiastic via Microsoft Teams. They asked questions about: Machine Learning applications, graduation opportunities, and the application process.