Afbeelding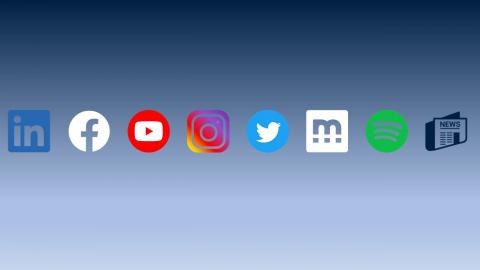 The first newsletter of the new year has been sent.  
This newsletter gives you another impression of the beautiful variety of projects, activities and our people. 
If you've not received it, you can also read it online. Every month, we send out a newsletter in which we share with you how Districon is working on solving logistical problems all over the world.
Clickk here and register to receive the newsletter automatically from now on.