Afbeelding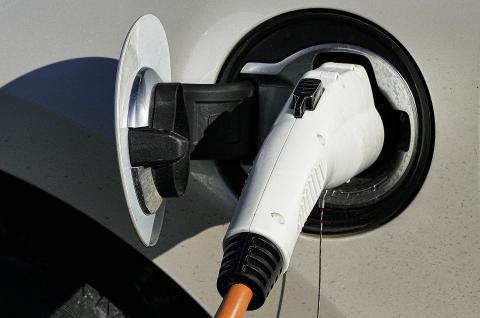 Recently, Amsterdam presented the Strategic Plan Loading Infrastructure 2020 - 2030. In this plan, Amsterdam explains how an emission-free city can be achieved by realizing a safe, reliable, accessible and affordable charging infrastructure. With its current 8,000 charging points, the city is already one of the leaders in Europe, but it will have to grow to 80,000 charging points in the coming years to facilitate the increase in electric mobility. This leap in scale requires, among other things, a different placement strategy with sufficient volume and supply based on charging needs and charging behavior.
Districon has made a valuable contribution to this strategic plan of Amsterdam by mapping the charging needs of logistics traffic. In doing so, all relevant logistics sectors (from supplying supermarkets and building sites to collecting waste) were considered.
Using the principles from the previously published "Charging infrastructure for electric vehicles in urban logistics" (Topsector Logistiek) report as well as position and transport movement data from Statistics Netherlands (CBS), the energy and power demand of the municipality of Amsterdam has been mapped up to zip code 4 level.
A nice and valuable project that fits in with the future of Amsterdam and may inspire other municipalities as well!
For more information about this projecct or the great ambition of Amsterdam, see: Strategisch plan Laadinfrastructuur 2020-2030 - Gemeente Amsterdam